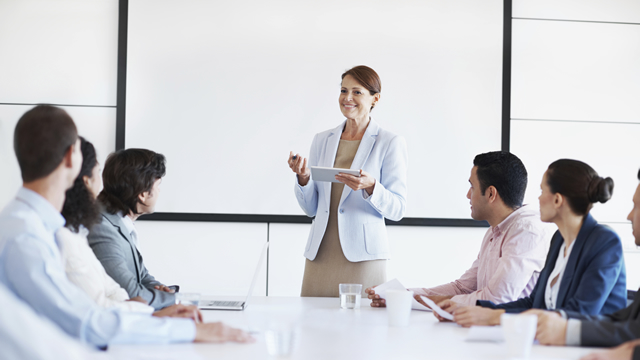 Train The Trainer Courses in Limerick
QQI Level 6 – Training Delivery & Evaluation
QQI Level 6 – Training Needs Identification & Design
We offer both of our Train the Trainer courses for in-company bookings in Limerick. In-company training is suited to any size of company, in any industry. This style of training includes a training needs analysis, and delivery of the course to your team, at your business location.
---
Training Delivery & Evaluation Course Content Includes
Overview of Training Theory and Concepts
Techniques for Planning a Training Session
Understanding relevant legislation
How to deliver engaging training session
Training evaluation methods
Public Train The Trainer Courses
At the moment, our Train the Trainer courses are only available for in-company booking in Limerick. We offer public Train The Trainer courses, available for individuals to attend, in Dublin.
How Can I Get Started?
Phone us on Freephone 1800 910 810 or 01 861 0700 to ask about organising training for your company in Limerick. If you would like to read full details about our Training Delivery & Evaluation course, click below to download our brochure.
Download full course brochure to learn more about Training Delivery and Evaluation
Additional Information

This course is delivered by Professional Development.