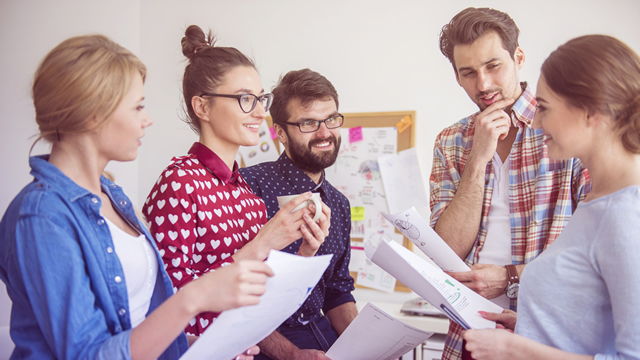 Train The Trainer Courses in Tralee
QQI Level 6 – Training Delivery & Evaluation
QQI Level 6 – Training Needs Identification & Design
Our popular Train the Trainer courses are available for in-company bookings in Tralee. These QQI Level 6 certified courses, are delivered by experts and highly practical in style.
---
Training Delivery & Evaluation Course Content Includes
Understanding Training Theory and Concepts
How to Plan a Training Session
Training Delivery Skills
Handling challenging behaviours in the training room
Training evaluation techniques
Public Train The Trainer Courses
At the moment, our public Train The Trainer courses run only in Dublin. These courses run every month, and have places available for participants of all experience levels.
How Can I Get Started?
Contact us by phone on Freephone 1800 910 810 or 01 861 0700 if you would like to speak with our customer care team about upcoming dates in Tralee. If you would like to learn more about our Training Delivery & Evaluation course and its content, click below to download our brochure.
Download full course brochure to learn more about Training Delivery and Evaluation
Additional Information

This course is delivered by Professional Development.

*An additional €95 administration fee is required to gain the QQI award.