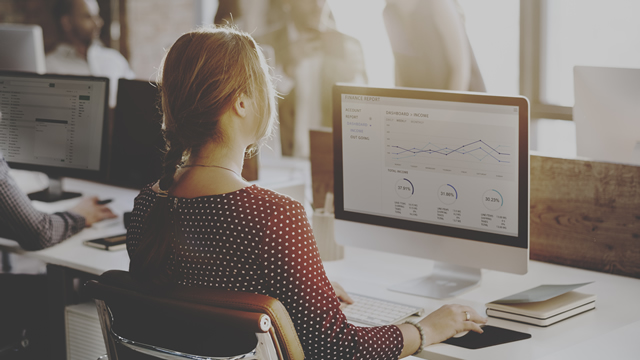 Train The Trainer Courses
Fetac or QQI?
Since the deactivation of the old FETAC Level 6 Train the Trainer, a number of new courses have been developed to QQI Level 6 standards. FETAC has been dissolved and QQI established to provide awards under the National Framework of Qualifications (NFQ). Therefore, the new standard for Train the Trainer qualifications is QQI Level 6.
Here are the most popular courses we offer under the Train the Trainer umbrella:
Training Delivery & Evaluation Course
Gain the skills and confidence to deliver high-impact training. Learn the most effective ways to evaluate the training sessions you deliver.
Training Needs Identification & Design Course
Learn how to conduct an effective Training Needs Analysis (TNA) and design training to engage your trainees, and meet their requirements.
QQI Special Purpose Award in Training & Development
By successfully completing Training Needs Identification & Design, and for Training Delivery & Evaluation you will automatically gain this Special Purpose Award.
Customised training, delivered in-company to your team of trainers, or
management courses
. In-company training saves money and gives you greater flexibility.